Physiotherapist
Michael Nimorakiotakis
Michael graduated from LaTrobe University in 1996. Early career, Michael was involved with soccer, working with the Premier League team Bentleigh Greens. During that time, Michael also developed a strong interest in golf. He has worked with numerous coaches and players over the past 15 years. He has been involved with Division 1 pennant teams, and has worked closely with both men and women golfers at all levels. One of his highlights was to travel to the final stage of the US PGA tour school.

Michael completed a Certificate in Hydrotherapy in 1998 at the Victorian Rehabilitation Centre. He has used this experience to develop a high level strength and conditioning program for golfers and patients with chronic low back pain.

Michael completed his Masters in Sports Physiotherapy from La Trobe University in 2000. The outcome has led Michael to develop his skills in treating problems relating to posture and the spine.

Other interests include photography, whereby he completed a advanced diploma in photography at Photography Studies College, majoring in Art.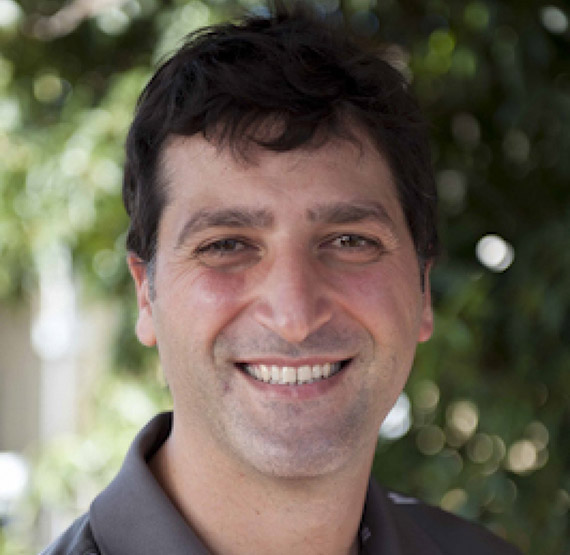 Physiotherapy is a therapeutic health care profession concerned with human function, movement and maximising potential using evidence-based clinical reasoning to deliver the most suitable treatment program for an injury or condition

At Equilibria, we have highly qualified and experienced Physiotherapists who manage and treat conditions that cause pain, limit mobility and ability to function optimally. Physiotherapists treat a wide variety of conditions which may include:
Musculoskeletal and Sports injuries
Postural conditions
Spinal conditions
Neurological conditions such as stroke rehabilitation
Pre and post-surgical
Assess and diagnose the cause of your condition
Devise an individualised treatment program to assist in recover
Treat your injury utilising a variety of techniques such as joint mobilisation, soft tissue release, dry needling, stretches, Clinical Pilates and exercise
Educate to prevent re-injury
Promote self-management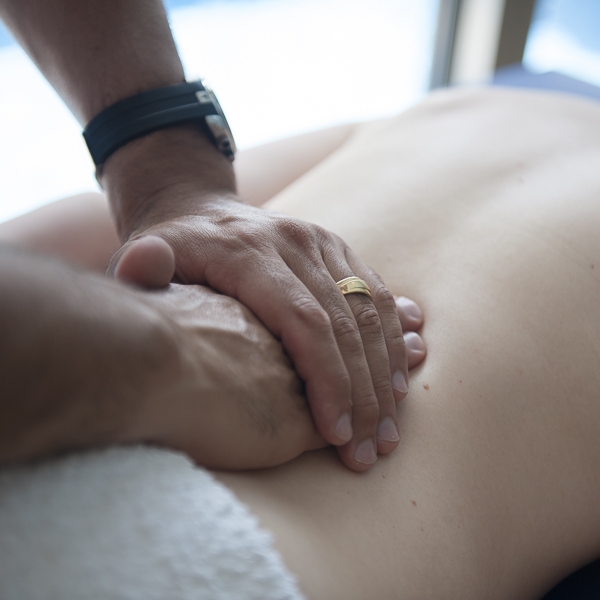 Physiotherapy
Equilibria Physiotherapy has been established for over 12 years, providing high quality of care.

At Equilibria, we provide sports physiotherapy, golf swing assessments, running analysis and bike setup analysis. We have clinicians that have a strong interest in neck and back pain, Achilles tendon management and acute sports injury management.

At Equilibria, we provide one on one, half hour or one hour consultations. We focus on listening to our patients to help resolve the problem. We pride ourselves in providing a holistic approach which facilitates the individual to return to their chosen activity.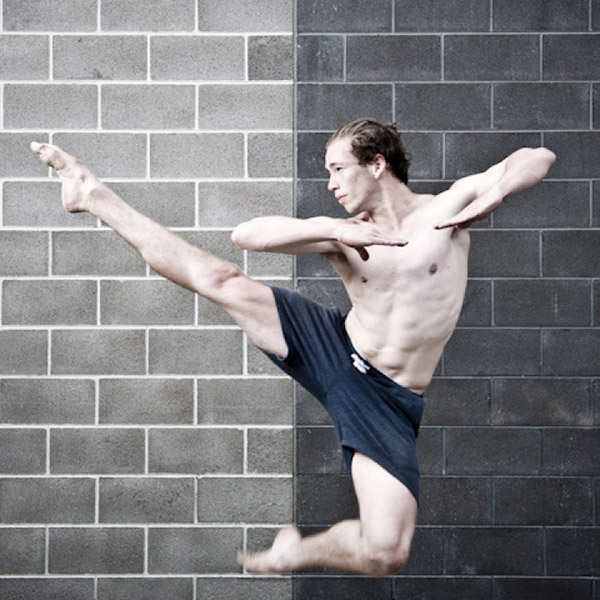 Clinical Pilates
Clinical Pilates is a specific exercise regime, based on the teachings started by Joseph Pilates in the early 1920's. Clinical Pilates combines the principle of the original Pilates technique with the latest research into spinal stability. Emphasis is on muscle control and correcting body movement. It has since become a rehabilitation tool for injury management and performance enhancement.

Clinical Pilates utilises spring loaded equipment such as the reformer and trapeze table to design a specific program for your needs. The equipment used facilitates correct muscle activation patterns and trains the body's deep postural muscles. The purpose of training these muscles is to provide stability, strength and control to the lower back, pelvic and hip joints, upper back, neck and shoulder areas.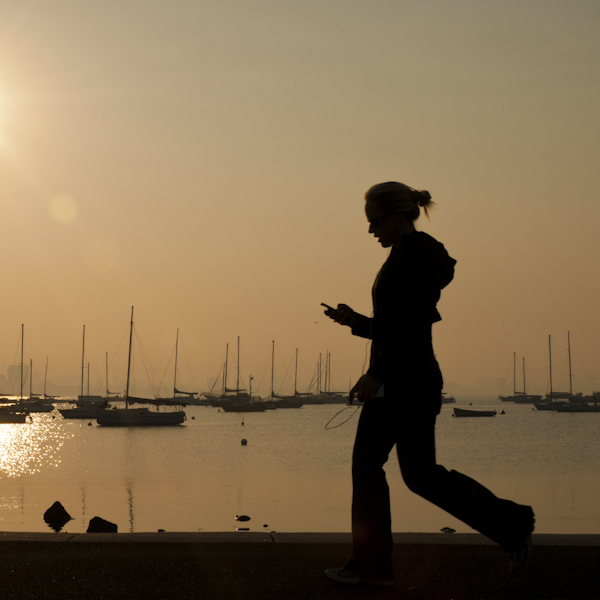 Clinical Pilates
Clinical Pilates by Physiotherapists focuses on accurate diagnosis and treatment and incorporates optimal postural alignment and biomechanics.
Who can benefit?
Clinical Pilates can be beneficial for:
Low back pain

Lumbopelvic instability

Neck and upper back injuries

Headaches

Posture re-education

Pre- and post-surgical rehabilitation

Pre- and post-natal women

Sports specific rehabilitation, injury prevention and performance enhancements

General fitness and strength